Internet Marketing Is What We Do
Work with a team of creative professionals that get you.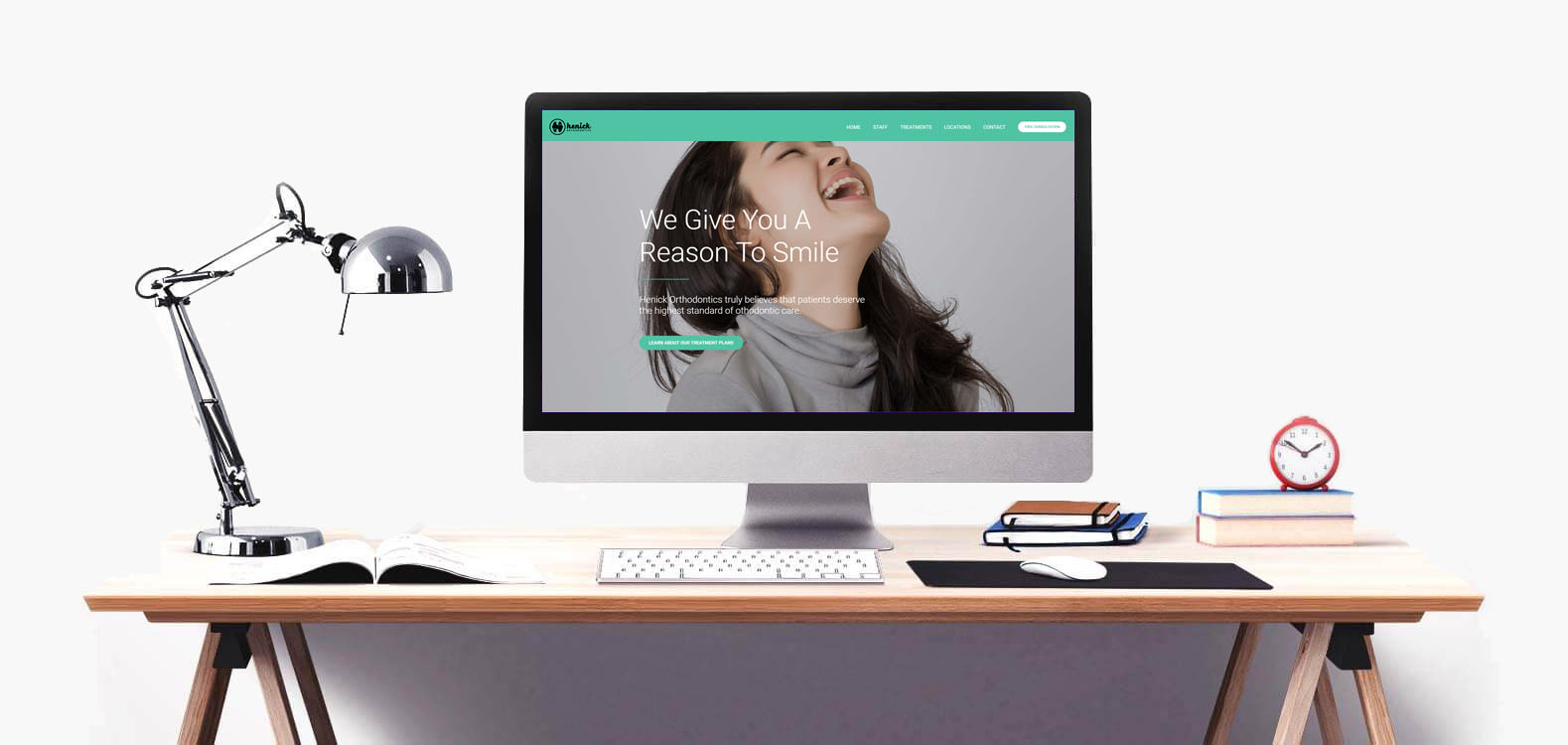 What We Do
Our web design & internet marketing solutions.
Some of Our Work
The proof is in our work.
Our Monthly Marketing Plans
No Start-up Fees. No Build Fees. No Contracts.
Web Design
Custom Website
Local SEO Management
Monthly Updates
Website Analytics
Graphic Design
4 Small Designs
Business Card Design
Logo Design
Branding
Social Media
Setup & Manage Accounts
Increase Followers
Increase Engagement
Weekly Posts
Total Solution
Website Package
Social Media Package
Graphic Design Package
Email Marketing
News & Resources
Stay up-to-date with our news and client resources.
Jacob Shireman
SEO can be a demanding task for any business or organization. Are you better off hiring an agency
Jacob Shireman
Three Types of SEO Major search engines use algorithms the evaluate using over 200 factors to determine where
Jacob Shireman
It's no surprise that in today's world any business, organization, or brand must have an internet presence to
What Our Clients Say
Hi5 Biz Solutions listened to exactly what we wanted in our website and logo. They also got our website ranking number one on Google for our area when users search for photo booths. We are doing so many events, we are having to turn business away. We did over 300 events in 2014, and now as of 2018 we are average 500 events a year. We are constantly getting positive feedback from our clients on how great our website looks, how easy it is to navigate, and book. Hi5 Biz Solutions definitely are the solution for Internet Marketing.
Start Your Free Consultation
Every company is different and so are their marketing needs. Schedule a free consultation today, and let us customize a package for you. Only pay for what you need.