Print Solutions
Haven't you heard "print is dead"? This is not true. Print is still an effective, widely used form of marketing and will continue to be so for years to come.

By using a combination of online and paper promotional materials, your business can utilize all of its tools to reach customers more effectively to drive revenue. Your printing services manager will provide you a quote per project. From business cards, to stationary for your organization, to promotional materials, to step-and-repeats, Hi5 Biz Solutions has you covered.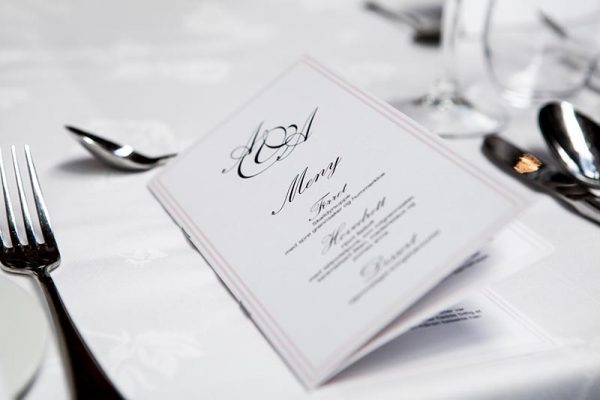 Social Media Management Packages
No Start-up Fees. No Build Fees. No Contracts.

Plans starting at $299 a month.
Social Media Management Solutions
Every social media account includes the following:
Custom website design with creative design that allows for great user experience.
Custom SEO management and campaigns to rank your local brand.
Eye-catching graphics that give a sense of who you are as a brand.
Premium print services from small projects to large format projects.
Some Clients We Have Work With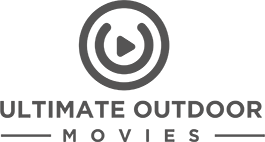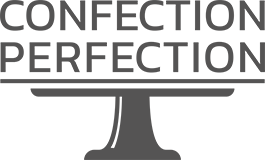 Start Your Free Consultation
Every company is different and so are their marketing needs. Schedule a free consultation today, and let us customize a package for you. Only pay for what you need.