Custom Web Design
Is your website making you money, or costing you money.

Anyone can build you a website. Heck–you do it yourself on Wix, Weebly or outsource it for cheap. At the end of the day, the success of the website and its digital marketing rests on your shoulders! At Hi5 Biz Solutions, we create a website and digital marketing that works! Your website will convey who you are as an organization, generates leads and allows your company to reach its bottom line.
Today's Internet users are savvy and they are not going to do business with just anyone who has a website. Your organization's website must be professional, creditable, easy to navigate and have great content.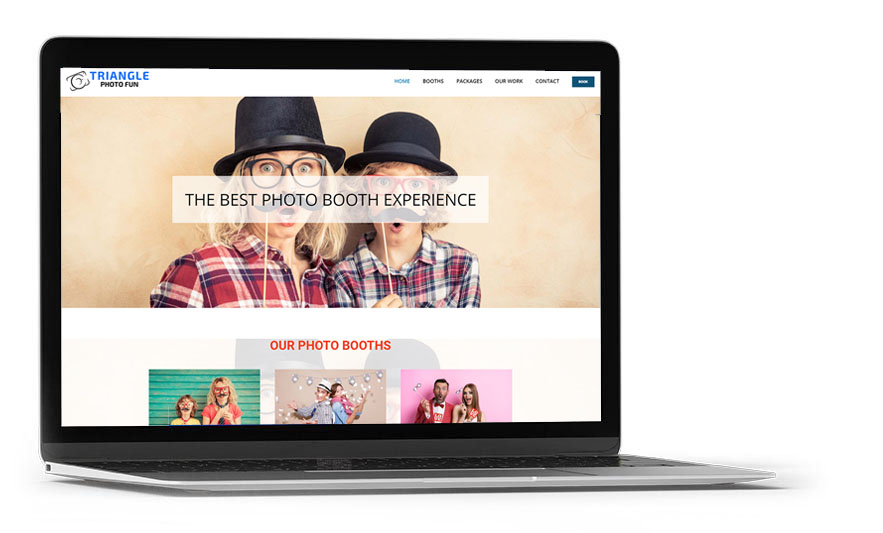 Custom Web Design Packages
Custom website marketing solutions–no "cookie cutter" packages.

Let's create a stategy just for you.
Our Custom Websites
A website that will outshine the competition.
Custom WordPress Website Experts
We design all of our custom-built websites using one of the most popular and widely used platform, WordPress. WordPress powers over 74 million websites. With WordPress you get the best of both worlds: a completely customized design (no pre-built themes) with a back-end that's secure, SEO-friendly, and easy to use.
WordPress Benefits
Easily update your content any time you like (or have us do it)

Drive more traffic with WordPress's SEO-friendly platform

Save money on development with plugins

Stay safe, secure, and backed up at all times with our maintenance plans
Digital Marketing
To be 100% honest, just having a better website will not transform and grow your business. You need to have qualified targeted traffic coming to your website all other platforms for your website to do its job properly.
Digital Marketing typically includes:
Paid Ads (Google AdWords, LinkedIn, Facebook, etc)

Search Engine Optimization (Local and Organic)

Social Media Marketing

And so much more…
Ready to start attracting users to your website?
Connect with us to see how we can help you on your journey to success!