Graphic Design Solutions
New Graphics. New Design. New Customers.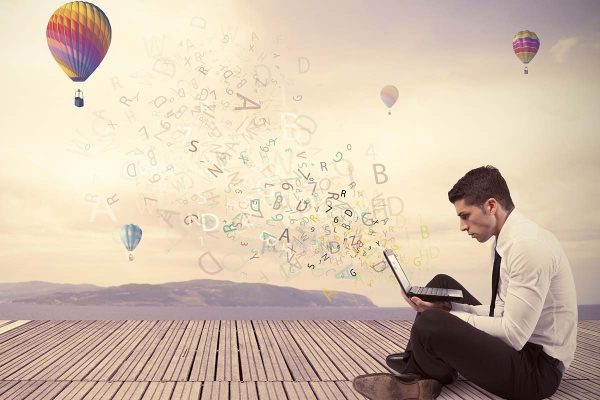 Graphic Design
In order to get noticed, your organization's graphics need to look professional, consistent, cohesive and inviting. This means that your organization needs to have an eye-catching logo and clean graphics. This gives your target audience and clients a sense of who you are as an organization.
Our team of graphic designers will be with you every step of the way. Your Hi5 Biz Solutions graphic design team will focus on a design that will convey your organization and what it represents. Hi5 Biz Solutions has all of your graphic design needs covered from print to web.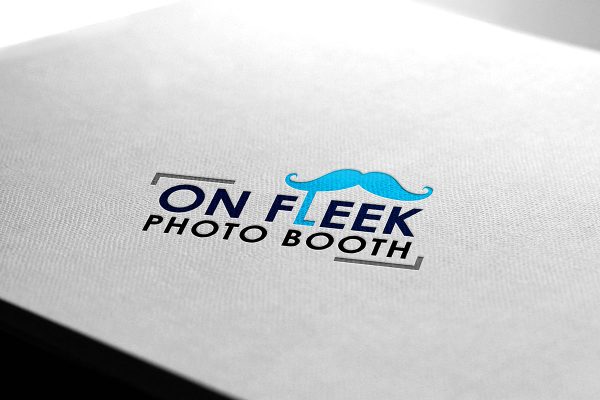 Logo Design
It is nearly impossible to establish your organization/brand in the marketing world without a logo. A logo is powerful due to its visual nature. Studies have shown that people recognize and relate to images faster than text. In today's world of multimedia, this rings more true than ever.
Having just any logo is not enough to create a brand identity for your company. A poor designed logo can very easily destroy the image of your company. Our team of graphic designer specialize in logo design and brand creation. Our team's design will give you a logo that can reach the public and communicate the worth of your organization and services.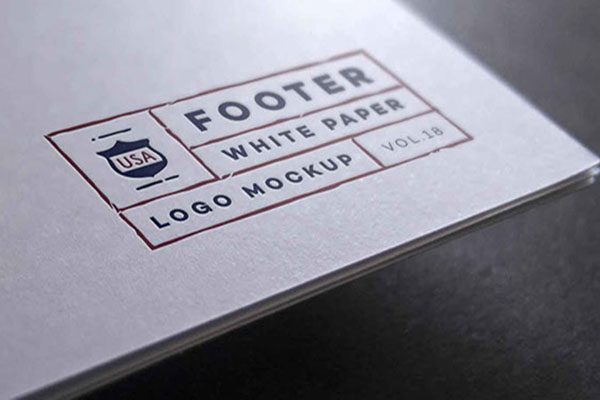 Print Media Design
Not only is solid online presence important, print marketing design can be essential to your organization's success. Haven't you heard "print is dead"? This is simply not true. Print is still an effective, widely used form of marketing and will continue to be so for years to come.
Together with a solid logo design, your print marketing materials are the face of your company. Marketing materials are your company's visual identity; the representation of your brand. Our team believes having effective, well-designed print marketing materials will contribute to the credibility of your organization, and build brand recognition. Our print design creates a visual and emotional connection with your customers.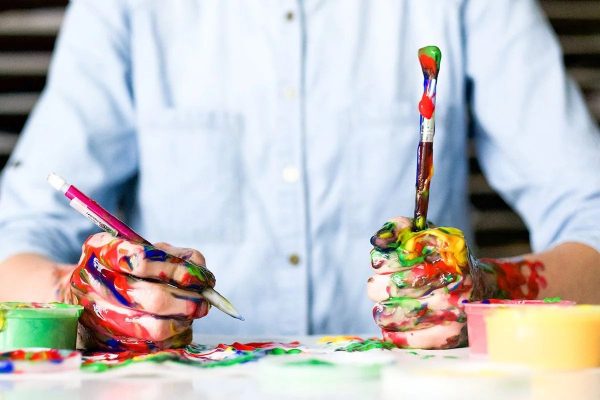 Branding
At Hi5 Biz Solutions, we love to partner with small business and organizations to help them establish and build a brand! We focus on building a brand online, which has a longer life span and better ROI.
By allowing our team to build a brand, they will provide you with a visually consistent, cohesive image. Our team will conceptualize and design a brand mark that will create a connection with your target market, bring interest and encourage action. Brand implementation includes logo, business cards, social media layouts, website, and more. All of these materials will be at the forefront of building your brand, along with the way you react to customers and how customers react to you.
Custom website design with creative design that allows for great user experience.
Custom SEO management and campaigns to rank your local brand.
Managing social media to leverage more followers and conversions.
Premium print services from small projects to large format projects.
Some Clients We Have Work With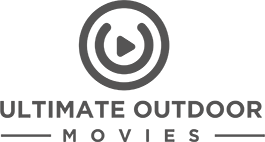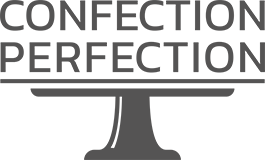 Ready to create branding and a digital presence that works?