Social Media Marketing Houston
It's nice to be social, but if you're not successfully targeting your followers with relevant content, you're being socially awkward.

Social media has become a part of everyday life. According to Forbes's research it found that 81 percent of users agreed that recommendations and posts from family and friends directly influenced their buying decisions. It is our goal to keep you in front of and in touch with your customers on a daily basis. Help build a rapport with your customers by letting them get to know your organization through social media and watch them become loyal enthusiasts of your brand.
Social Media Management Packages
No Start-up Fees. No Build Fees. No Contracts.

Let's create a custom strategy for you.
Social Media Management Solutions
Every social media account includes the following:
Custom website design with creative design that allows for great user experience.
Custom SEO management and campaigns to rank your local brand.
Eye-catching graphics that give a sense of who you are as a brand.
Premium print services from small projects to large format projects.
Some Clients We Have Work With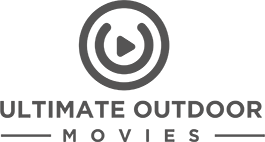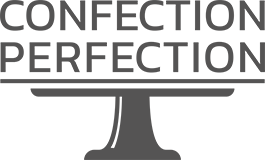 Start Your Free Consultation
Every company is different and so are their marketing needs. Schedule a free consultation today, and let us customize a package for you. Only pay for what you need.