Full Service Digital Marketing Agency
A website is more than pretty images on screen. A website is only as good as the results it achieves for your business. As a full-service digital marketing & web design agency we are here to help with: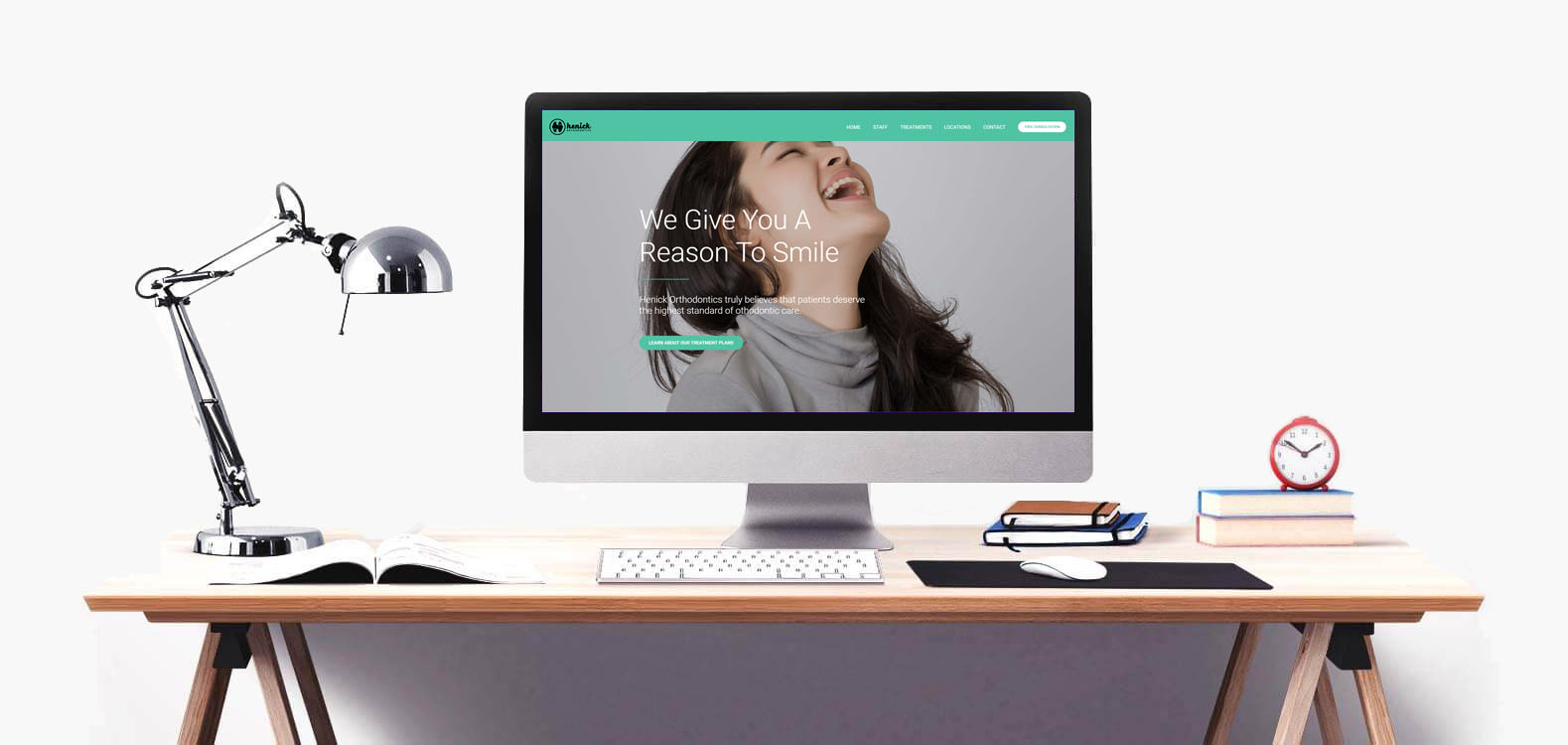 What We Do & How We Do It
Custom business solutions that grow your business.
Meet
We will meet to discuss the goals for your business, expectations, and business needs. We also gather information to create a custom solution.
Plan
We will plan, research, and strategize to create the best digital solution to overcome your business's obstacles and reach your goals to grow your business.
Build
We will begin to create, code, design, and build your custom digital solution that will provide a system to grow and strengthen your online presence and brand.
Analyze
We will then gather analytics and datea to see how our system is putting your business in front of the right audience and how those leads are converting.
Repeat
We will then take the data that we gathered to make adjustments to our system and repeat the process to get the maximum results for your business.
We work with some amazing companies
And we would love to work with you too!
Henick Orthodontics
Bring out your best. That is the motto with this father and son duo at Henick Orthodontist in Englewood, New Jersey.
Robert's Expert Roofing & Gutters
#1 roofing contractors in Washington DC. These guys have over 30 years of experience and have a stelluar reputation.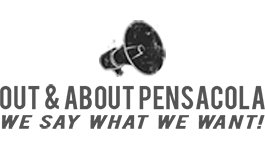 Meet Jacob
Owner and Founder of Hi5 Biz Solutions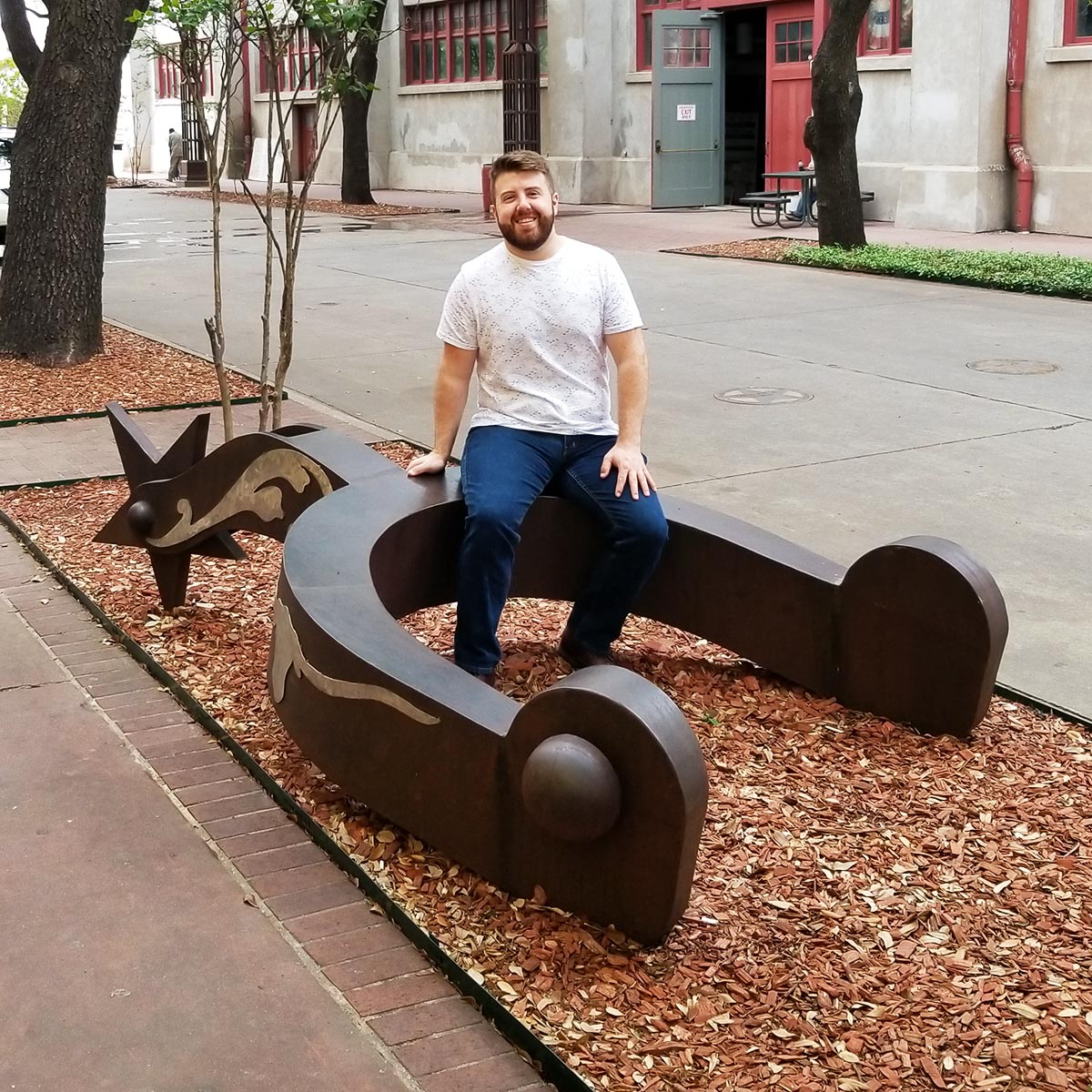 Hi, I am Jacob…
I have spent the last 13 years designing websites and creating digital marketing campaigns for many clients in a variety of industries. I have worked and gained experience in a wide array of industries such as media, finance, music, restaurants, photography, event rental, church, and many more. I am also bilingual and speak fluent English and Spanish. My knowledge of these industries allows me to not only provide great websites for my clients, but custom business solutions that will help their business succeed on every level. Hi5 Biz Solutions digital marketing and web design agency located in Houston, Texas, that thrives on meeting businesses where they are, understanding their challenges, and helping business owners find digital solutions to overcome their obstacles and grow their business.
Our Mission…
Is to collaborate with awesome companies like yours who are doing something and going somewhere, and to help you by building websites and digital marketing strategies that engage your customers, grow your company, and show off your online presence with confidence.
What Our Clients Say
Don't just take our word for it!
We cannot thank Hi5 enough for all their hard work and patience creating our website. We are so happy with the site and the service we continue to receive to maintain it. It has been such a relief to have someone who understands our vision and can implement it properly. Super grateful to have found this company!
Hi5 Biz Solutions listened to exactly what we wanted in our website and logo. They also got our website ranking number one on Google for our area when users search for photo booths. We are doing so many events, we are having to turn business away. We did over 300 events in 2014, and now as of 2018 we are average 500 events a year. We are constantly getting positive feedback from our clients on how great our website looks, how easy it is to navigate, and book. Hi5 Biz Solutions definitely are the solution for Digital Marketing.
News & Resources
Stay up-to-date with our news and client resources.
Jacob Shireman
Millennials and Gen Zers have grown up with electronics and all things digital. Because the younger generations are so
Jacob Shireman
SEO can be a demanding task for any business or organization. Are you better off hiring an agency team
Jacob Shireman
Three Types of SEO Major search engines use algorithms the evaluate using over 200 factors to determine where a